10th Annual Los Angeles
REEL Recovery Film Festival & Symposium®

October 24-30, 2018


Laemmle's Royal Theatre11523 Santa Monica Blvd., W. Los Angeles, CA 90025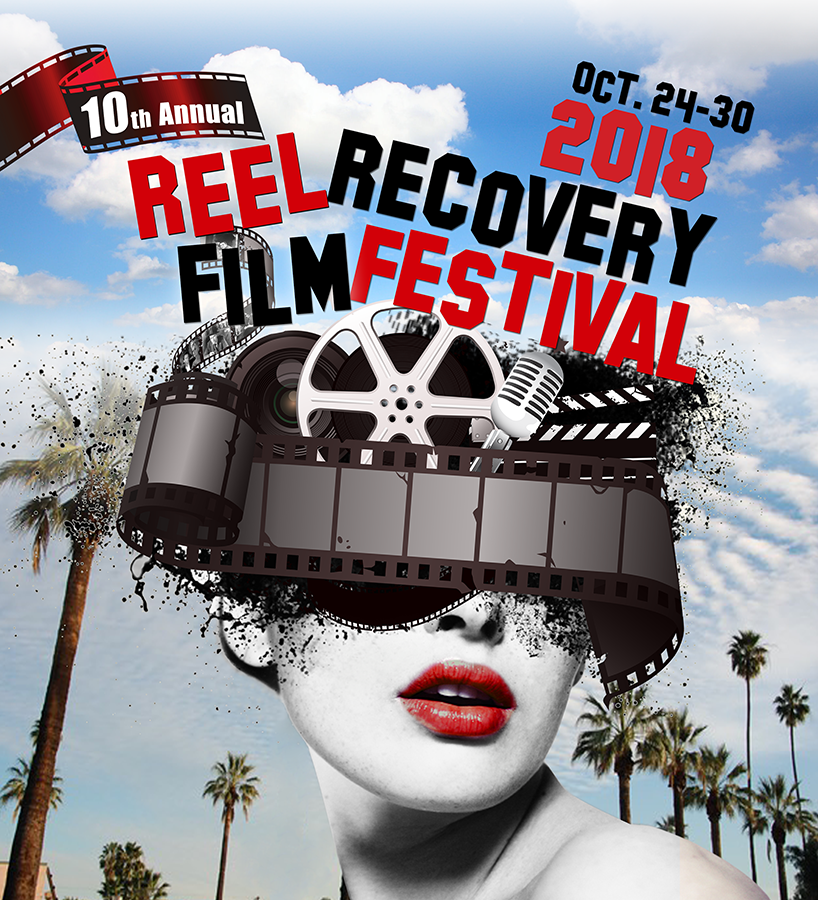 Call for Sponsor Information: (818) 762-0461
A MUST FOR AA HISTORIANS!
Trailer: The Man Who Built Peace from Imad Karam on Vimeo.
TICKETS AVAILABLE HERE AT BROWN PAPER TICKETS
TICKETS AVAILABLE HERE AT BROWN PAPER TICKETS
Trailer for Dying in Vein, The opiate generation from Jenny Mackenzie on Vimeo.
ASK – Can Love Survive Addiction and Codependency? from Kurt Neale on Vimeo.

2017 SPONSORS
GOLD SPONSORS


SILVER SPONSORS


 

REEL Recovery Highlight Reels


Writers In Treatment is proud to present The REEL Recovery Film Festival. This multi-day event is  a celebration of film, the arts, writing and creativity. We showcase filmmakers who make honest films about addiction, alcoholism, behavioral disorders, treatment and recovery. Slated for screening is an eclectic lineup of contemporary and classic films, documentaries and shorts from American and international, first-time filmmakers and industry veterans.