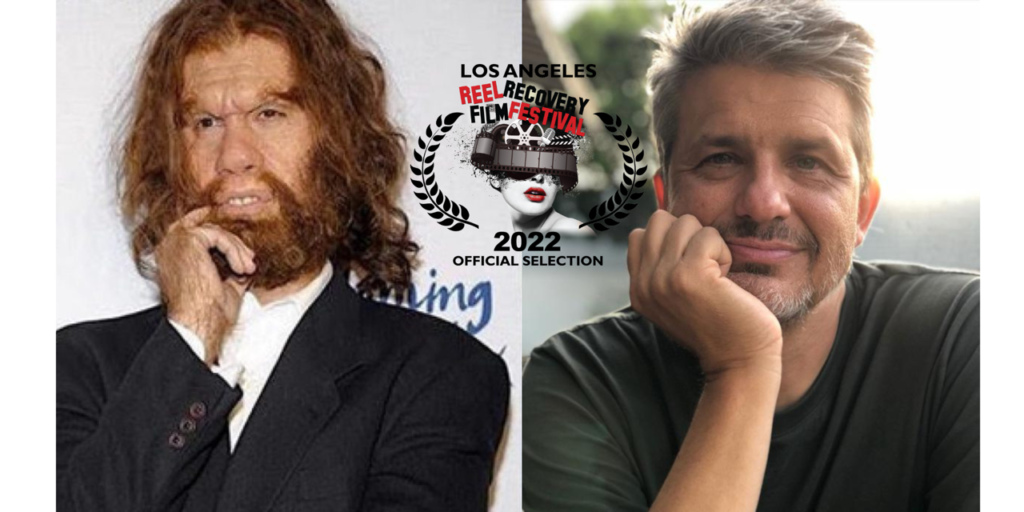 Comedian, actor, former Geico Caveman and cool sober dude appears: October 26, 2022, for the first REEL Recovery Film Festival Comedy Night in 4 years.
About this event:
John Lehr's distinctive style of storytelling and humor hits the stage of the REEL Recovery Film Festival.
Regaling the audience with tales of arrests, LSD trips and changing hairstyles, John recounts "what it was like, what happened and what it's like now" with unabashed candor and glee.