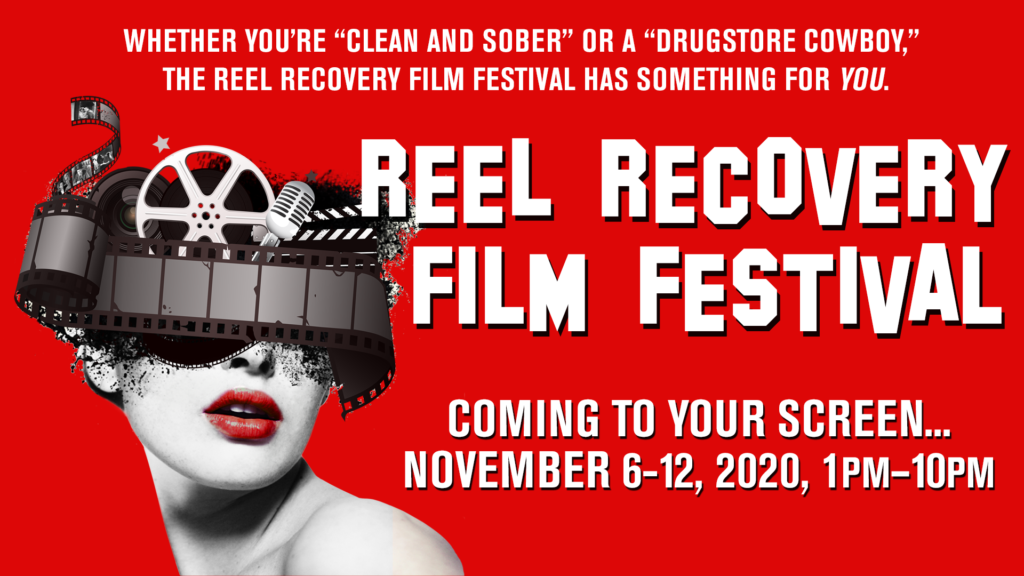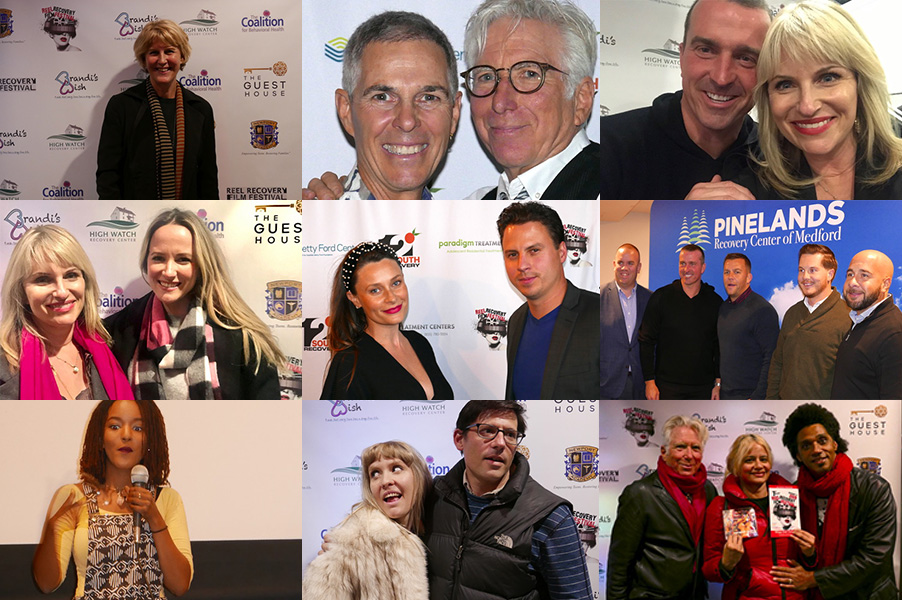 TICKETS FOR UPCOMING EVENTS

Click image for prices.
THE FIRST DAY – Theatrical premiere in New York, November 1, with special appearance by Chris Herren and Jonathan Hock
Screening date in LA TBA
CRACKED UP Special appearance by director, Michelle Esrick
AMERICAN RELAPSE special appearance by director, Pat McGee and Allie Severino
ROCKETMAN with special appearance by Ricky Byrd Q&A Rock n' Roll Hall of Fame inductee, former member of Joan Jett and the Blackhearts.
Quiet Storm: The Ron Artest Story with special appearance by director Jonathan Sweet


REEL Recovery Highlight Reels


Writers In Treatment is proud to present The REEL Recovery Film Festival. This multi-day event is a celebration of film, the arts, writing and creativity. We showcase filmmakers who make honest films about addiction, alcoholism, behavioral disorders, treatment and recovery. Slated for screening is an eclectic lineup of contemporary and classic films, documentaries and shorts from American and international, first-time filmmakers and industry veterans.